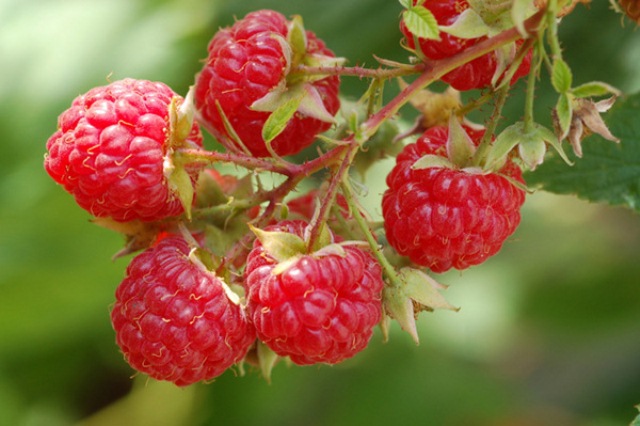 Fresh Raspberries and Family Fun!
 Although we do not offer apple picking, Snow Line Orchard is home to the juiciest and ripest raspberries! Come and pick your own raspberries, fresh from the vine! Enjoy a unique family experience and make some great memories while delighting in our open picnic area and beautiful views.
Our raspberries come around once a year during late summer, and only last around 4-6 weeks (weather conditions may lessen/extend picking season). 
You are welcome to follow our Facebook page for updates on not only raspberry picking season, but other shop updates and weather conditions.
We look forward to helping you create new family traditions!